What is Athleisure?
Although many gents have heard of the word "athleisure", some are still unsure of what it means. While some may think it's as simple as wearing your gym clothes to lunch, the reality is more sophisticated than that. Athleisure is a way of dressing that combines sportswear with ready-to-wear. Perfect for the modern gent whose busy lifestyle demands that he is always on the go while looking completely stylish, athleisure puts practicality and functionality into the world of fashion. Think high-performance fabrics, athletic details, and sportswear fastenings paired with weekend essentials like denim, chinos, T-shirts, and coats.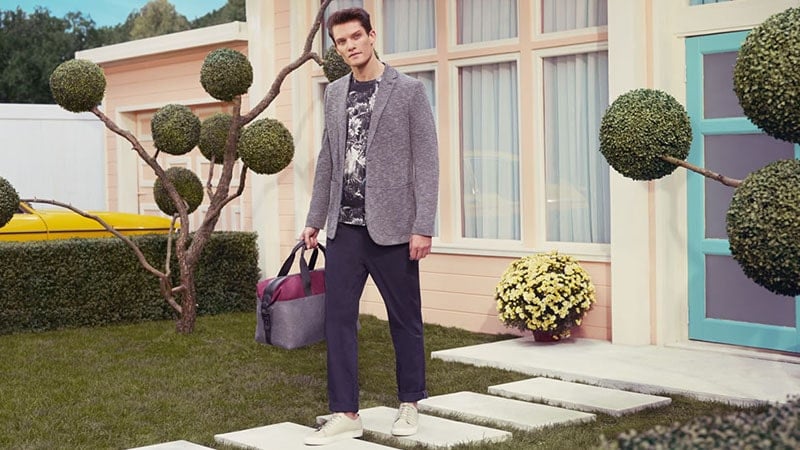 When to Wear Athleisure?
Since its inception, athleisure has grown into an incredibly popular trend and is now an accepted dress code for countless occasions. Of course, where athleisure is most at home is on the weekend. Whether you're headed to lunch, drinks with the boys, a sports match or even a casual date, athleisure can make a stylish choice. Just make sure that your sportswear pieces are clean, neat, and well-presented to guarantee a sophisticated casual look. When the weekend is over it may be best to put your athleisure away. Despite being on-trend and cool, athleisure only works for relaxed occasions. When it comes to formal and business settings, such as the office, a meeting or a wedding, it's best to stick to a suit.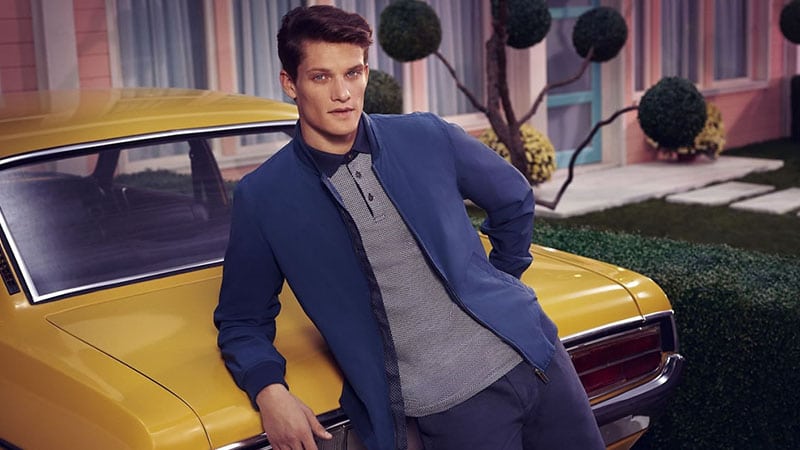 Key Athleisure Pieces
While we all recognise a pair of  as an athletic accessory, there are plenty of other pieces that can add an athleisure touch to your weekend wardrobe.  casual trousers,  sweaters, , and sports-inspired bags are all essential items to have in your closet to pull off this trend in style.
When it comes to the details, there are both bold and understated ways to convey the feeling of athleisure. While performance fabrics are instantly identifiable as sportswear, there are also the smaller features and characteristics that subtly hint at the athletic world. Look out for rubberised zip cords and bungee-style pullers, these trims belong in the athleisure category.