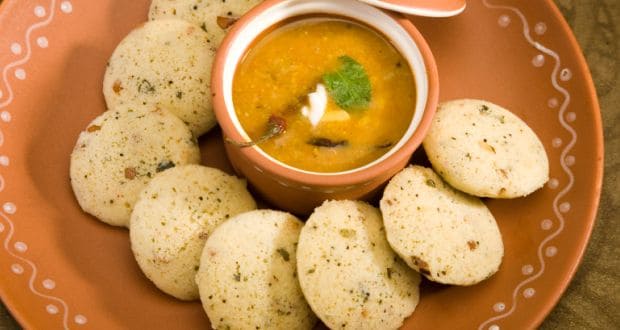 eating that also goes well on the palate is something achieved with great difficulty. The subtle balance between deliciousness and health is rightly attained by many but also missed by most of us. Interestingly, unlike its northern counterpart, the
belt of India rests little on refined food items and makes use of wholesome and health benefiting ingredients like  rice flour, green gram among others. If you are looking for ways to incorporate some variety in your regular meals and also switch to eating, we present to you some of the most loved, lip-smacking  from South India that are also good for your health.
Undeniably, South India's play with ingredients like  and coconut milk renders a distinct flavour to their delicacies. Some of most customary preparations here take just about few minutes to prepare, are light on stomach and low in calories. If you love to explore culinary gems across the country and food is something that fascinates you, we suggest you give these  a try. We bet you will savour each one of these without having to count your calories.
1
Recipe by Chef Niru Gupta
Pillowy, feather-light staple from Kerala.
2. 
Recipe by Chef Niru Gupta
Give a  twist to the regular dosa. This ones comes with a dose of wheat and ragi.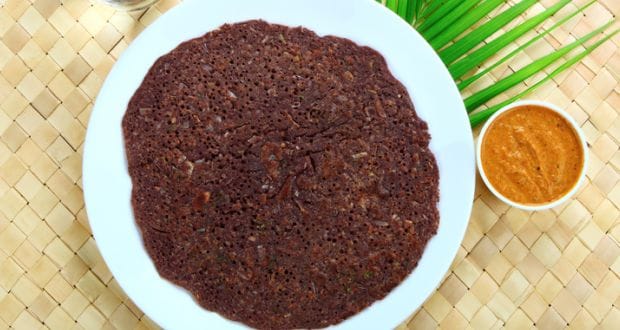 3. 
Recipe by Chef Vaishali Adsule
Enriched with the goodness of soy, these taste absolutely sumptuous on palate.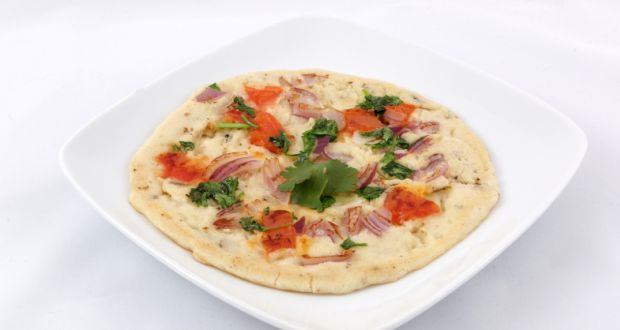 4.
Recipe by Chef Niru Gupta
A wholesome meal created with the goodness of green gram.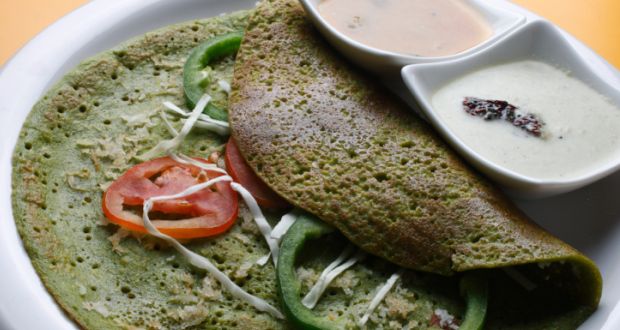 5.
Recipe by Chef Niru Gupta
Semolina idlis laced with the flavours of curry leaves, pepper and mustard seeds.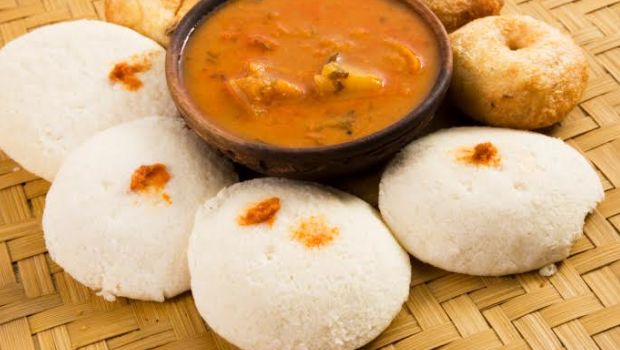 6.
Recipe by Chef Niru Gupta
The breakfast staple from Kerala
7. 
Recipe by Chef Joey Matthew
A mix of veggies come together in a flavourful curry.