At least 36 people died from smoke inhalation after a gunman stormed Resorts World Manila in the Thursday, after he torched gambling tables, creating a choking amount of smoke, law enforcement officials said.
The office of Metro Manila Police Chief Oscar Albayalde confirmed the deaths to ABC News. In addition to the 36 victims, the gunman is also dead.
Police told ABC News the initial investigation indicates that all of the victims, who were found mostly on two floors, died from smoke inhalation as the resort was set on fire.
The bodies will be taken in for identification and families will be notified before any identities are made public.
Teams are still going through the hotel to look for more victims.
President had initially referred to the attack as a "terrorist attack," but authorities said the motive behind the shooting was not clear but it was not believed to be .
Philippines National Police Chief Ronald Dela Rosa denied reports that the incident is related to ISIS.
Police said one gunman fired at an LED screen at the resort and lit a table on fire but did not shoot anyone. Police said there were no confirmed reports of gunshot wounds. At least 21 people were injured while trying to escape, police added.
The suspect was found dead after setting his hotel room on fire, police said.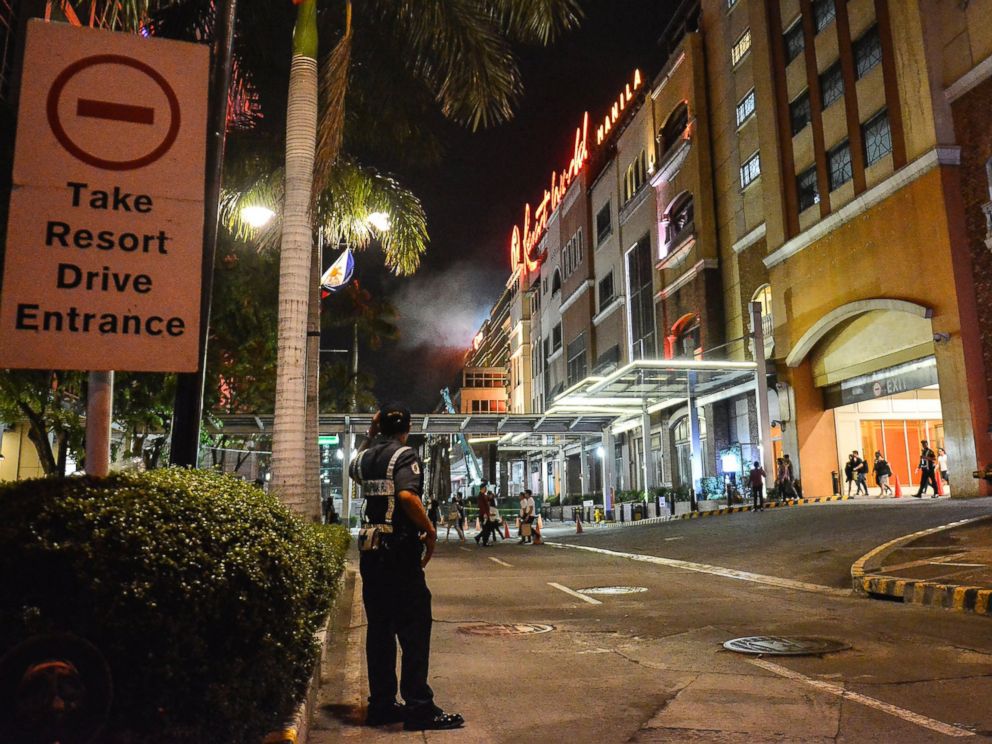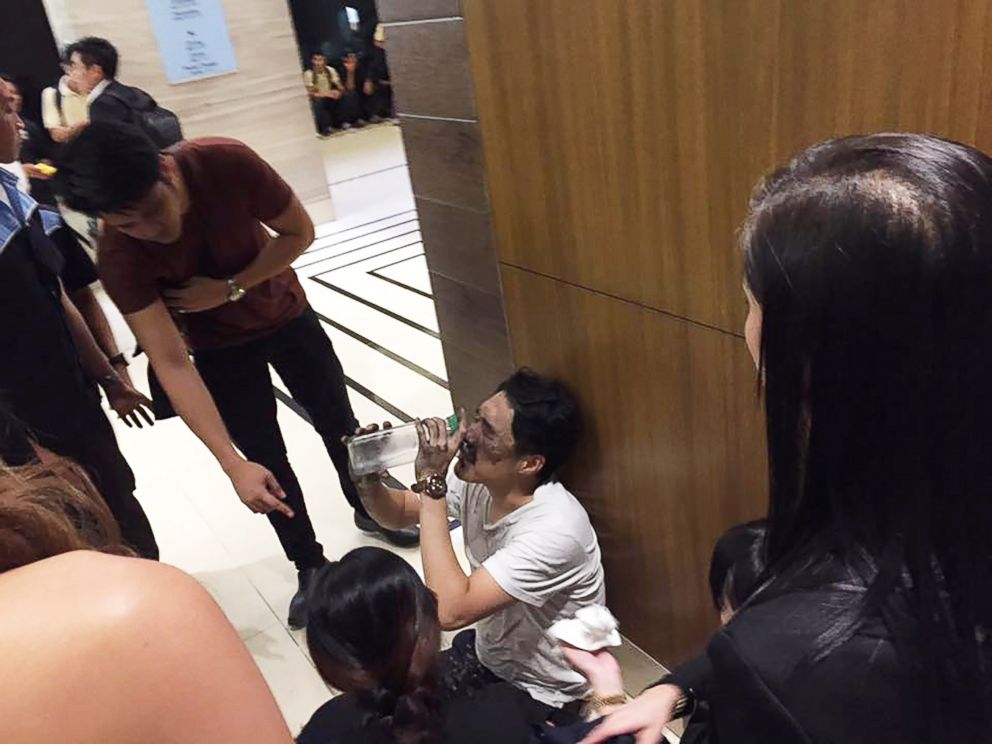 Stephen Reilly, the chief operating officer of Resorts World Manila, told reporters that the suspect — whose identity is unknown — is believed to be still inside the complex.




Police are conducting a search, Reilly said at about 4 a.m. local time Friday, and all guests have left the building.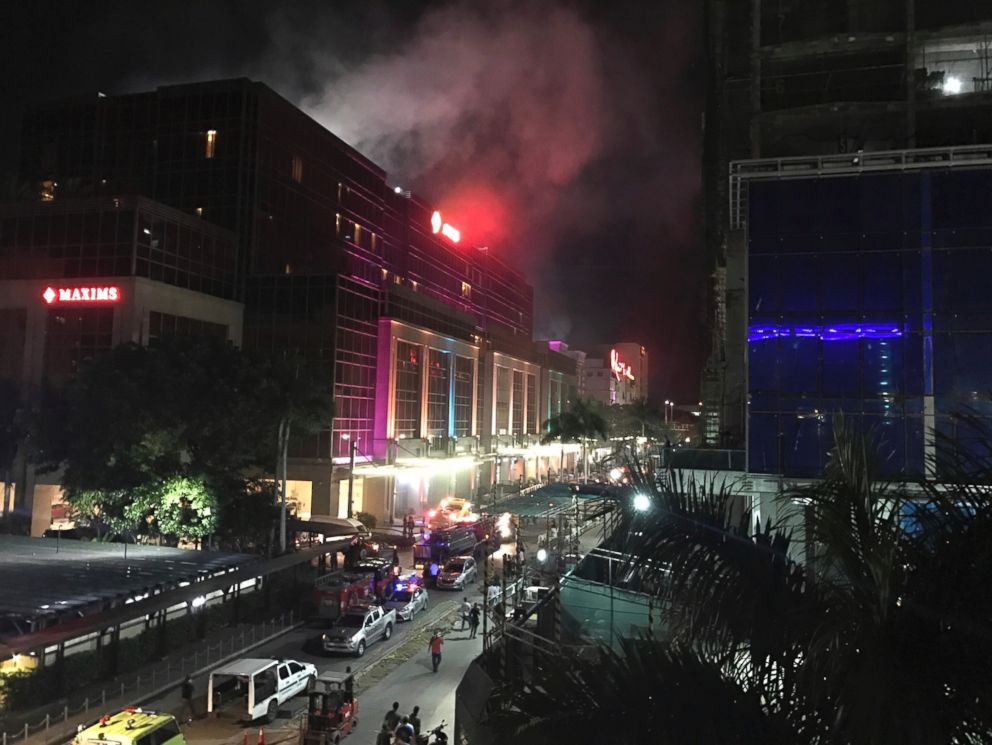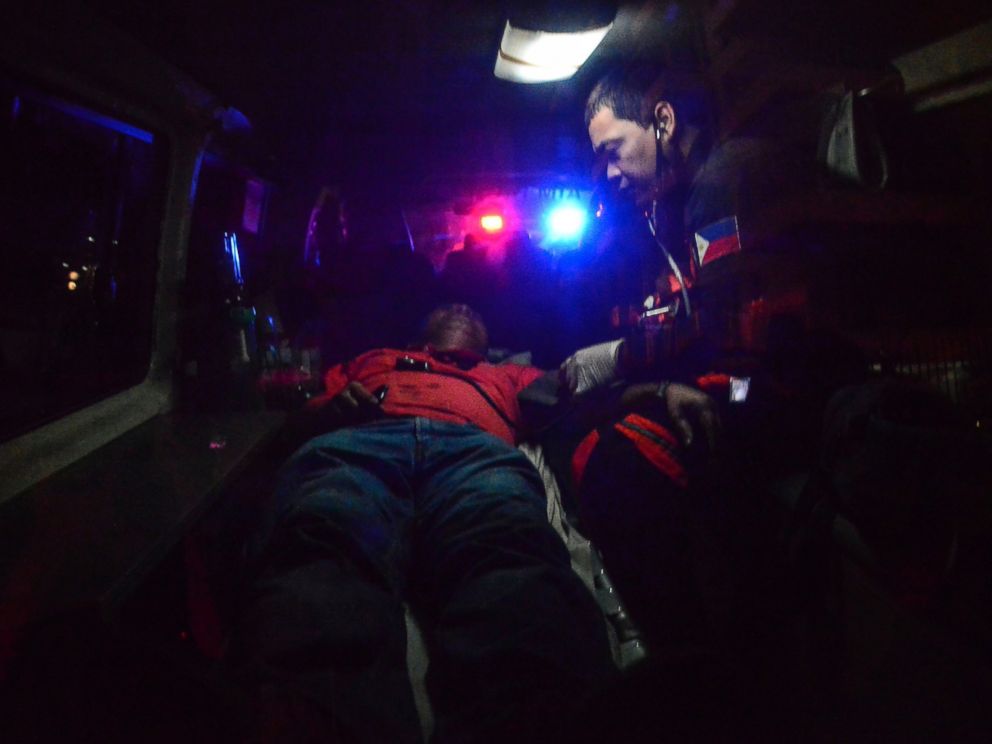 Resorts World Manila tweeted earlier Friday that it is on lockdown and that the company "is working closely with the Philippine National Police to ensure that all guests and employees are safe."
"We ask for your prayers during these difficult times," the resort tweeted.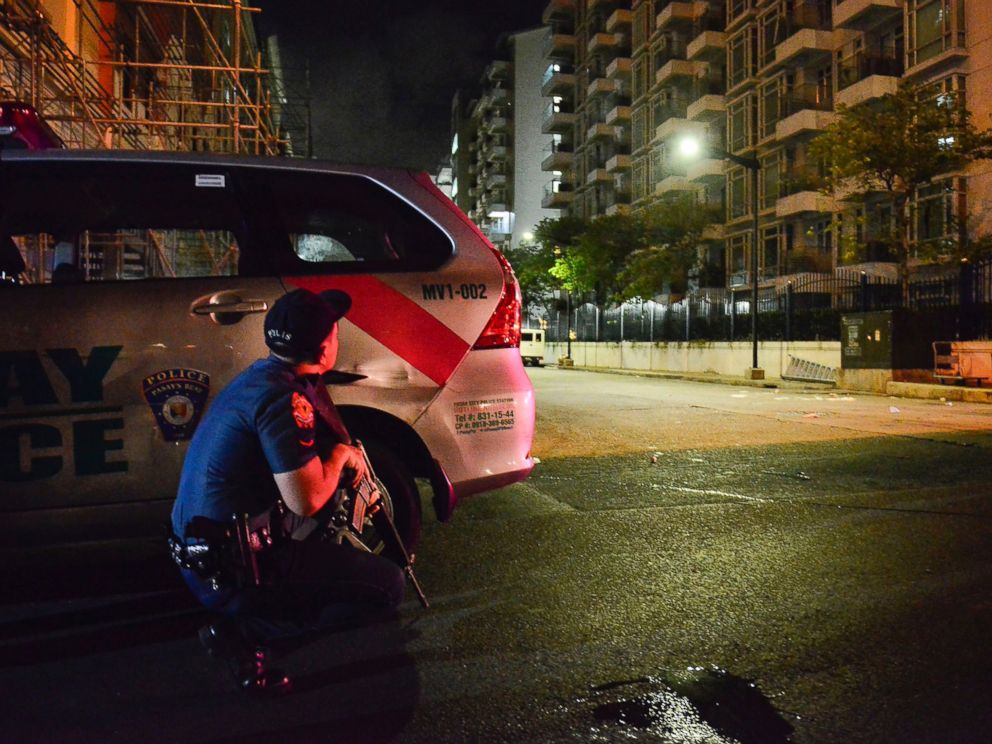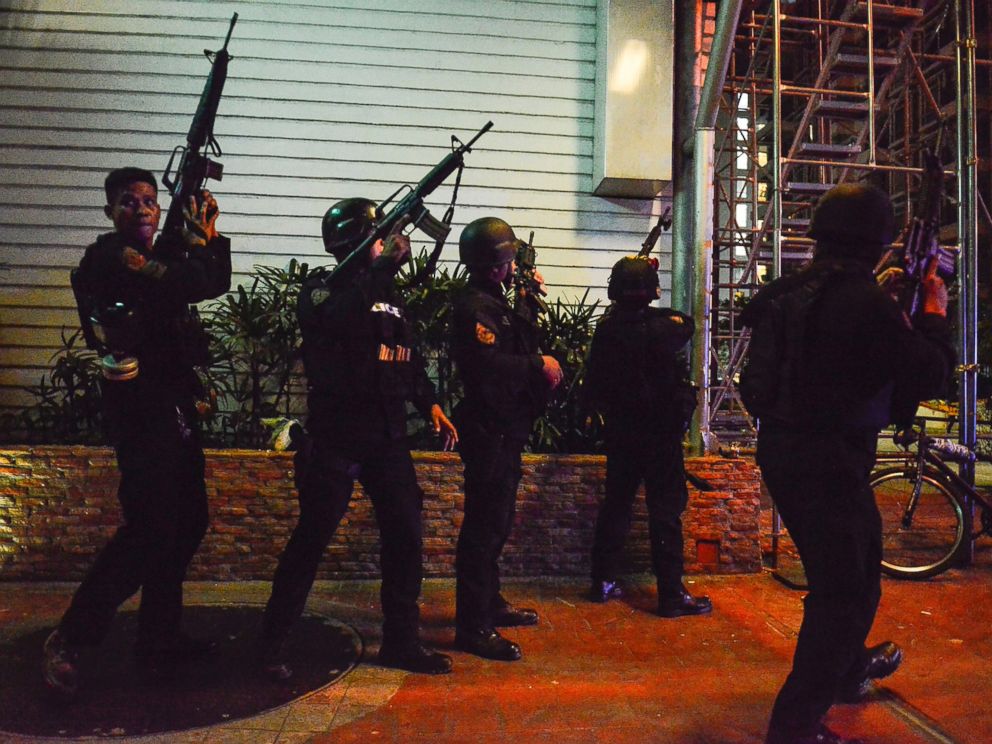 The SITE Intelligence Group reported earlier that a Filipino ISIS operative claimed responsibility for the attack.
Trump today called the incident a "terrorist attack" and said that it's "really very sad as to what's going on throughout the world with terror."
"We're closely monitoring the situation," he said. "Our thoughts and our prayers are with all of those affected."
The resort is in Pasay City, which is in Metro Manila.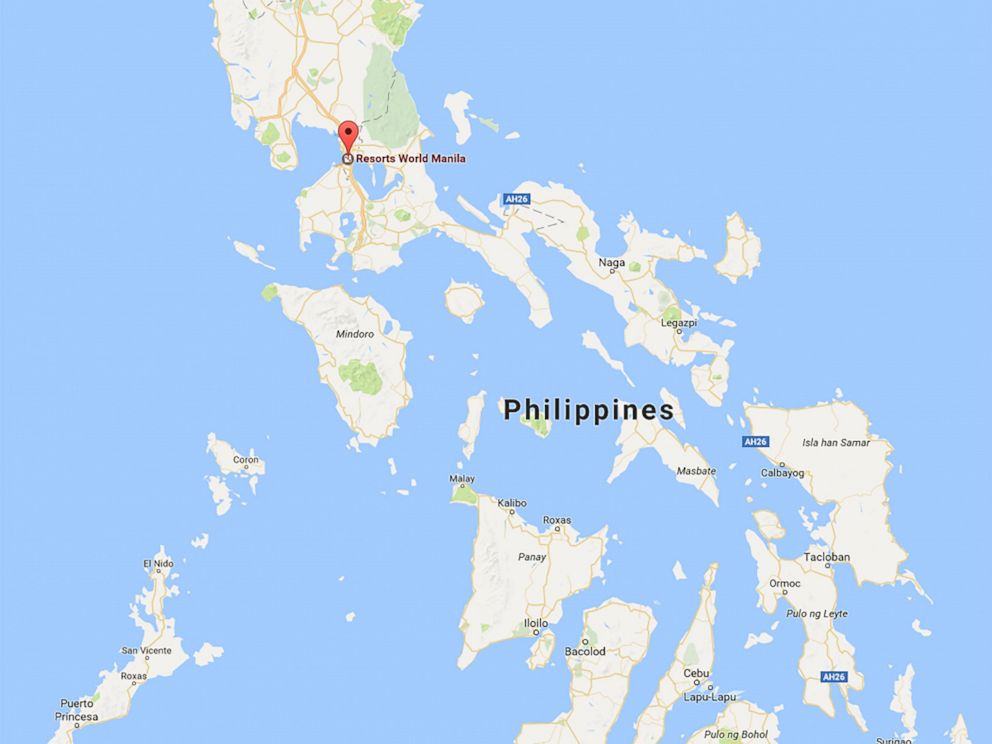 A U.S.  official said it is not aware of any American citizens affected "but we are continuing to gather information."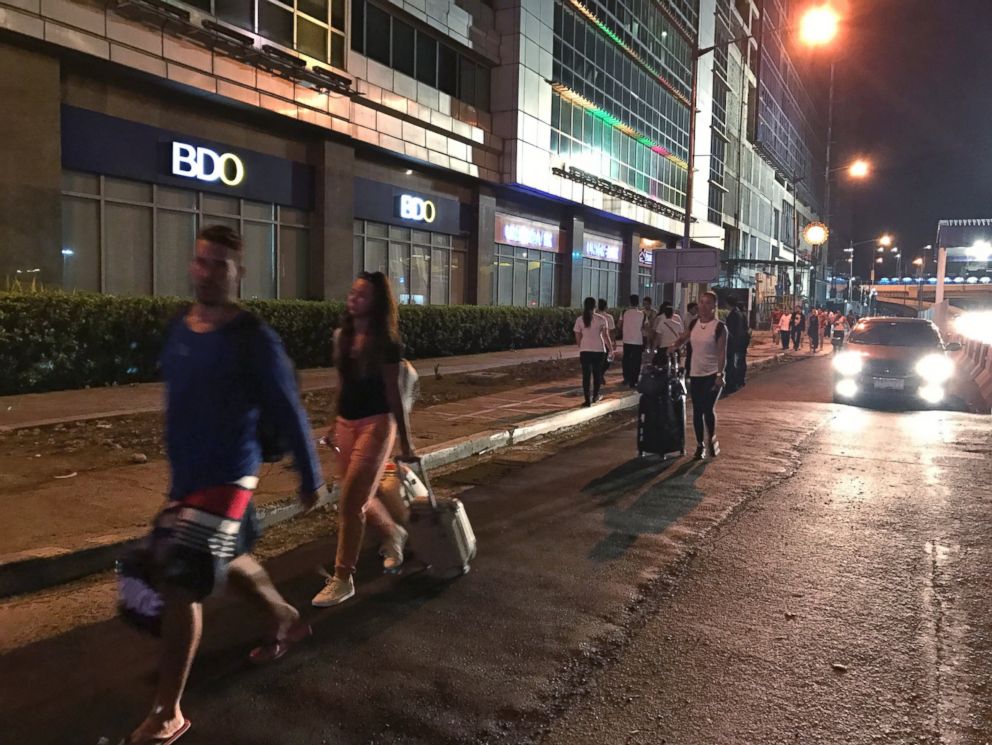 "The safety and security of U.S. citizens overseas is one of our highest priorities. We stand ready to provide consular services to U.S. citizens in need," the official said. "We urge U.S. citizens in Manila to contact family members and loved ones to notify them that you are safe."
This story is developing. Please check back for more updates.